UHS Marching Band Camp Letter
Come join us!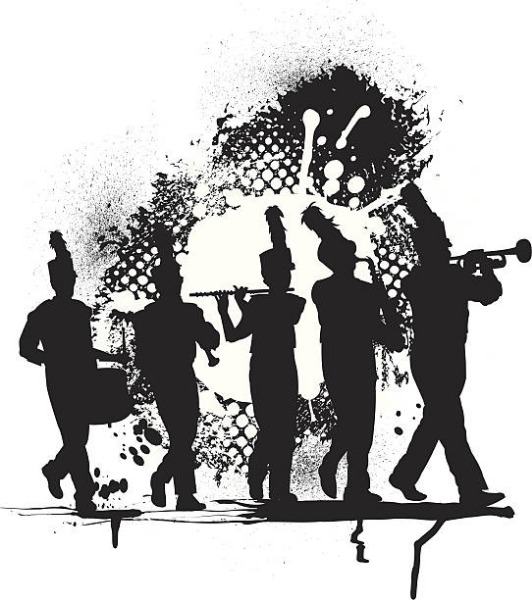 Ulysses High School Band
Ryan Partin - Director --- Mary Parks - Assistant Director
Dear band parents and prospective band members,

It is that time once again to begin thinking about the coming school year. I hope all of you
are having a great summer and I am looking forward to another fantastic year of making music!

This year the Tiger Pride Marching Band will be hosting a marching band camp for all
2019-20 prospective band members. I want to emphasize the importance of good attendance at
band camp. The students will learn marching fundamentals, learn parts for pregame and the
field show, and will also learn drill. If your child misses band camp, it will be a challenge to
catch-up with the rest of the band once the school year starts. The band is a team and we need
100% from every part of that team to be successful.

Band camp will be from Monday, August 5th to Thursday, August 8th from 8:30 am to
noon in the high school band room. The students may enter through the band room doors just
to the South of the main entrance to the high school. The students should dress appropriately
for the weather and wear sunscreen and closed-toe shoes. The students will need to bring their
instrument each day of the camp. It is advised that the students bring their own lyre and
marching folio. These can easily be purchased online or at most music stores. The school owns
a limited supply of these items so it is best to bring your own.

If you have any questions, please email me at rpartin@ulysses.org or call the high school
at 356-1380 and I will get back to you. I hope that the rest of your summer is pleasant and I will
see you in August!

Sincerely,

Mr. Partin